KAFILA - COLLECTIVE EXPLORATIONS SINCE 2006
Modern-day Eklavyas are depriving students of their dues across the country. No government can compensate for robbing students from underprivileged backgrounds of their future.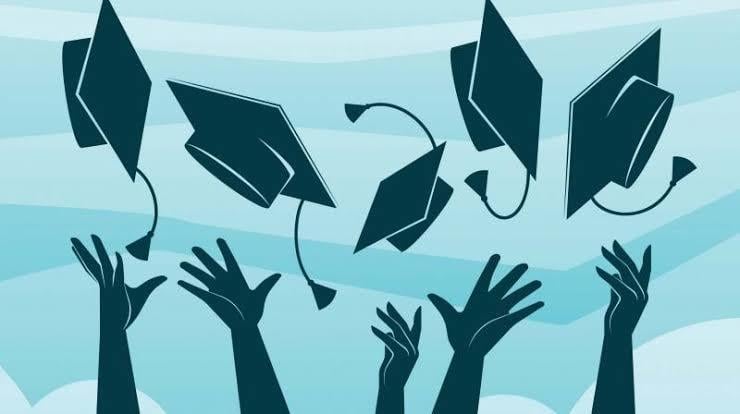 In the 19th century, Chatra district in Jharkhand hosted the legendary Raja Rammohan Roy for a while. A memorial to Subedar Nadir Ali Khan and Jay Mangal Panday, martyred during the 1857 war of independence, is also here. Now, this district is in the news again, but for the wrong reasons.
A Comptroller and Auditor General (CAG) report tabled in the state Assembly has detailed the embezzlement of around Rs. 85 crore, meant to fund the scholarship of students belonging to thebackward classes. The siphoning went on from 2013-18, says the CAG report for 2018-19.
The modus operandi of the scammers was simple. The money wasnot transferredto the accounts of beneficiaries, as the state department for Scheduled Caste, Scheduled Tribes, Minority and…
View original post 76 more words