Exposing the Big Game
By Manish Pandey
Newsbeat reporterPublished1 day agoShare
Related Topics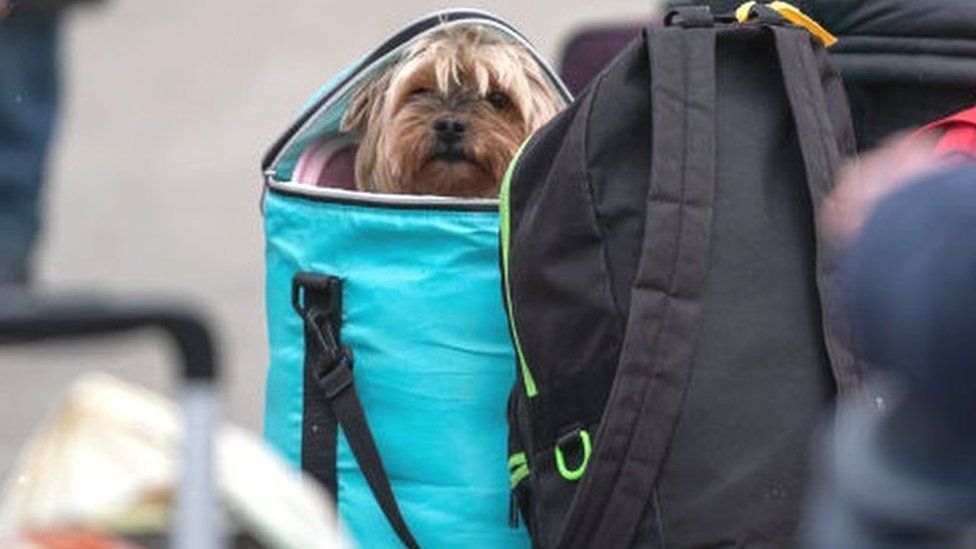 More than one million people have now fled Ukraine, with the EU suggesting that number could rise to four million.
The scale of the tragedy is still unfolding – and while the focus is rightly on the humanitarian disaster, it's meant some people have had to make agonising decisions about what to take with them.
And that includes what happens to their much-loved pets.
"The devastation caused by some of these rocket attacks, that open environment full of glass, concrete and metal is dangerous to people but also to animals," James Sawyer, UK director of the International Fund for Animal Welfare (IFAW) tells Radio 1 Newsbeat.
His organisation supports shelters in Ukraine and has been supplying resources like food, veterinary supplies and paying the wages of staff during the war to ensure animals can carry on being looked…
View original post 565 more words